The Chunky Fish Meatball Kofta
These flavorful meatballs are known as "Fish Meatball Kofta" in Middle-East and subcontinent. It is a delicious appetizer and a starter. Asian people also eat this as a snack commonly in winter. You can ultimately love this recipe for lunch and dinner with a tortilla or rice with gravy of your choice to the dish. This recipe is a must-try because of its high protein levels and good fiber content. It is also enjoyed in kitty and birthday parties around the globe. I always love eating it with mint mayo to give myself a delightful treat.
The loving recipe is expected to make Yummilicious preparation. If you find any part if not clear, you want more information, please feel free to add as comments, and our chefs will review for everyone's benefit. Feel free to try/share the recipe and post the photo of your creation.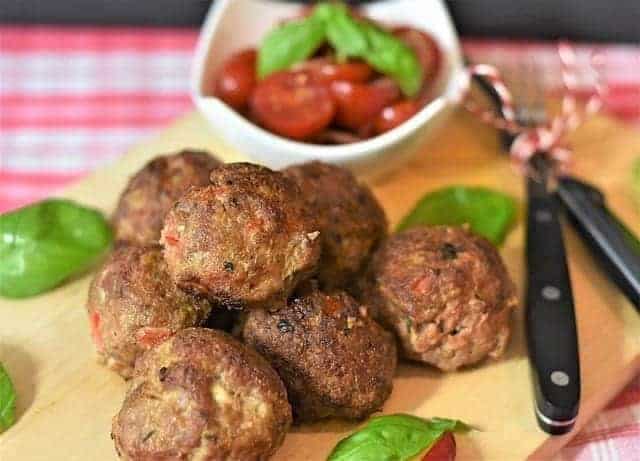 ½
cup
Rolled Oats
Finely grounded
5
Raw Egg whites
whisk them well
1
tsp
Black Pepper Powder
1
tbsp
Butter
room temperature
Mixing of Ingredients
1
The first step is to wash the leek and finely chopped it.
2
Take a bowl and mix leek followed by black pepper, salt, oats, tuna and egg whites. Mix all the ingredients evenly with help of a large spoon.
Making of Fish Meatballs
3
Now make small little round balls of the size you want. If the material is sticky then you can add bread crumbs in it or brush a few drops of oil on your palms to make balls easily.
4
Keep the balls in the refrigerator for 15 minutes because it will get firm and hold a round structure perfectly, and it will be easy to steam.
Steaming
5
Next, transfer the prepared balls in a deep-fried pan on a medium flame and add a tablespoon of butter in it and cover it with lid for 15 to 20 minutes or until the meatballs get a golden brown color and turn crispy.
Serving Suggestion
6
The best way to serve fish meatballs is to serve with mayo dip or siracha sauce. If you are serving it in lunch or dinner you can serve it with garlic boiled rice or a tortilla
Nutrition Facts
Serving Size 1 bowl
Servings 5