We created the Social Community for all Food Lovers
Food is best enjoyed when Social
Everything in a community revolves around you. Join now to a fully editable profile and start engaging with the vibrant community.
Members can organize themselves into public, private or hidden social areas with separate activity feeds and member listing.
Allow all group members, organizers, and/or moderators to post photos, gyphys, emojis, and share ideas into the group activity feed.
Create discussion forums to allow members to communicate in a structured, bulletin-board style fashion.
Transform traditional face-to-face meetings into meaningful virtual experiences. Create and host Zoom cooking class or live cooking.
A fully personalized welcome experience and the key sections of your member area. Members can have a quick at-a-glance view of all their recent community activities and interactions.
Members can send private message. Messages can be sent to one member or a group of members and accessible from a beautiful dashboard.
Global, personal, and group activity feeds with threaded commenting, direct posting, @mentions, and email notification support.
Create site-wide events or group only events for members. Our membership offers a free and paid version, with tickets and attendee management.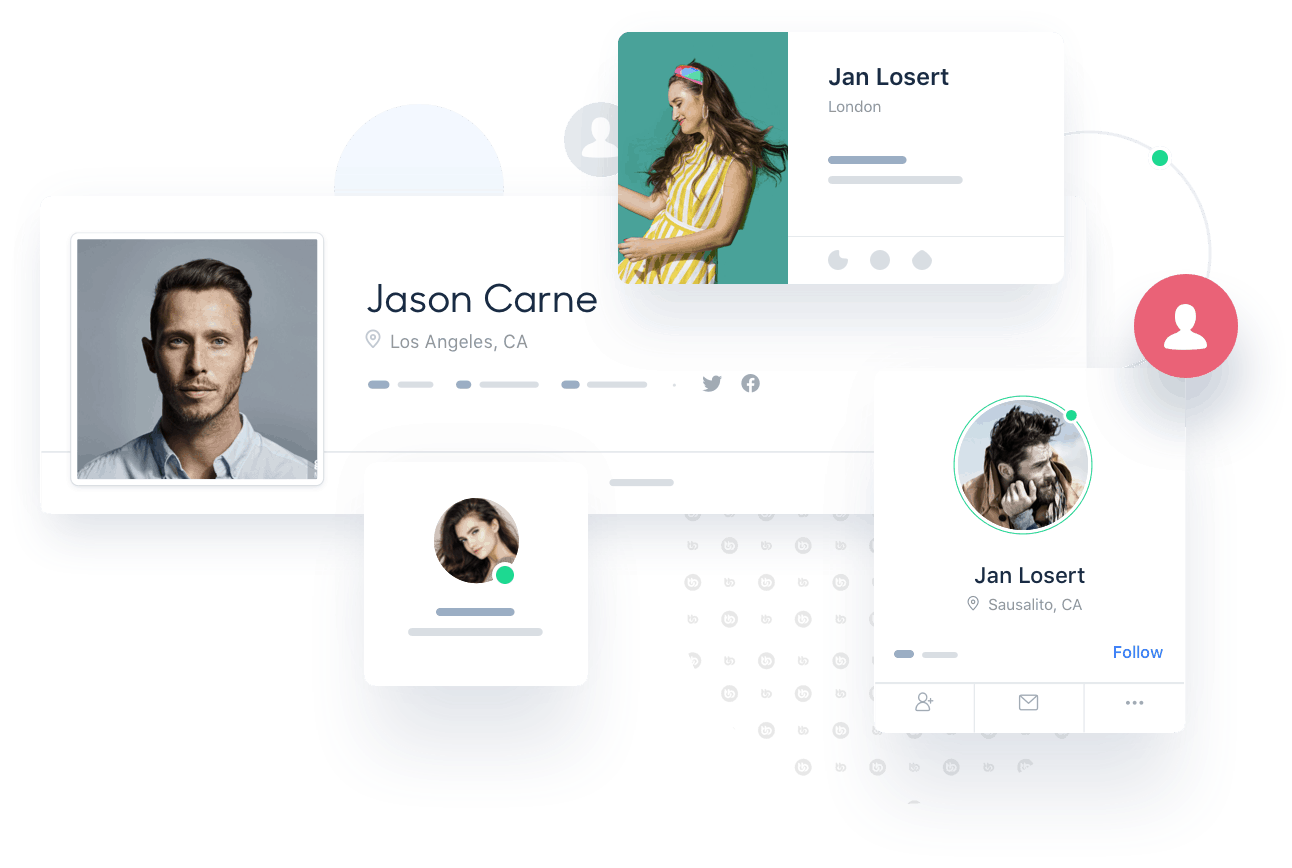 Every community is unique. Create public, private or hidden groups and set different rules and settings depending on the group type.
Join today, for free. Upgrade when hungry.