World's First Hyper Connected
AI Powered Food Community
We have a mission to connect recipe to ingredients, ingredients with smart shopping, cookbooks and cooking class, supper clubs and business directories, blogs and meal plans, and a vibrant community.
Turn recipes into Shopping lists,
in Seconds
Shop groceries from ASDA, TESCO, AMAZON FRESH, OCCADO, WALMART
Sign up for the beta launch, and we will offer you the free for life membership
Host and Sell your Cooking Class
Virtual and Physical Cooking Class
Sed ut perspiciatis unde omnis iste natus error sit voluptatem accusantium doloremque laudantium, totam rem aperiam, eaque ipsa quae ab illo inventore veritatis et quasi architecto beatae vitae dicta sunt explicabo. Nemo enim ipsam voluptatem quia.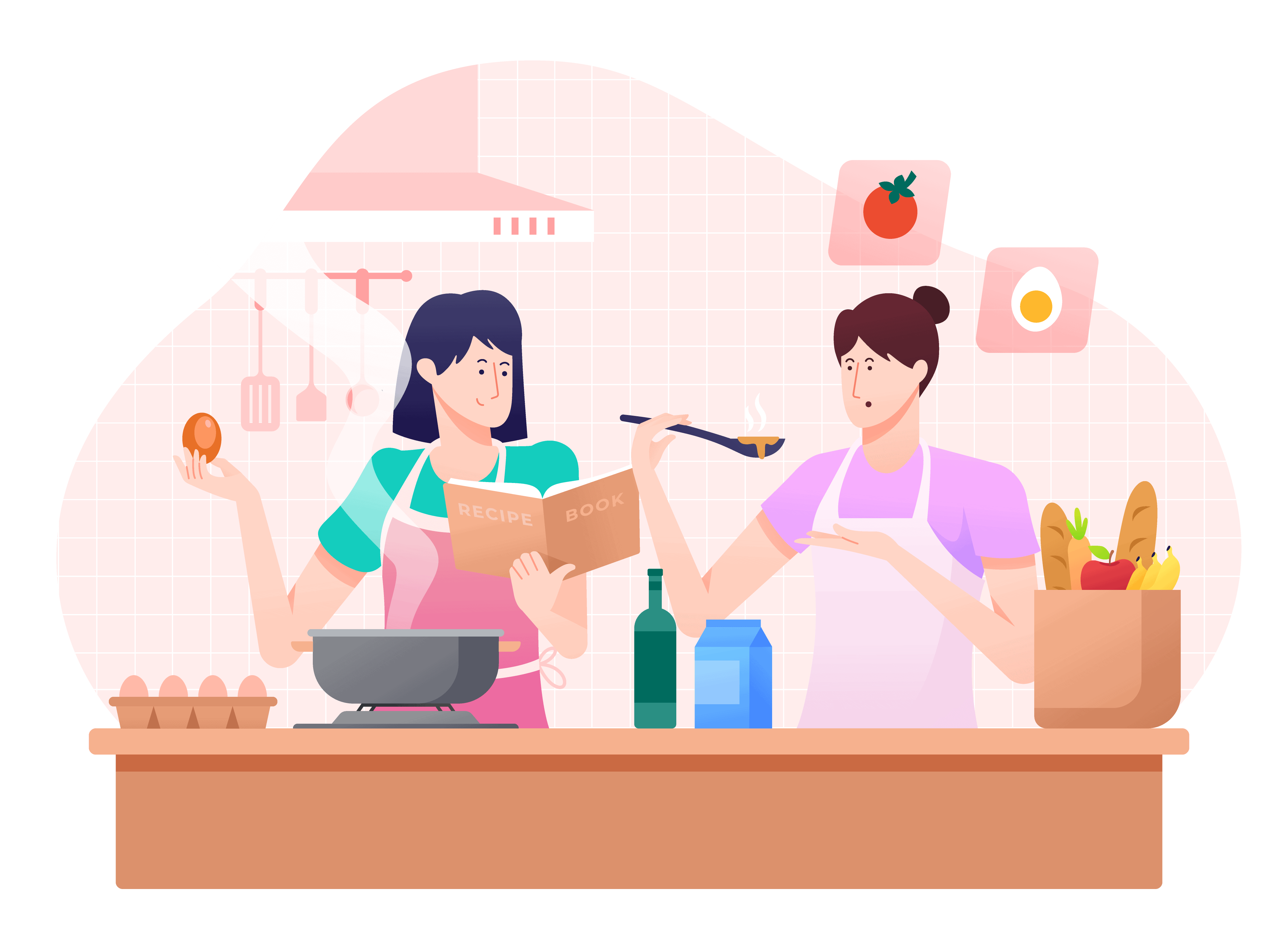 On the other hand, we denounce with righteous
indignation and dislike men