Healthy dark chocolate cookies
These Dark Chocolate Cookies are not for the faint of heart. With positively outrageous amount of dark chocolate, these ooey-gooey beauties are absolutely delicious.
The loving recipe is expected to make Yummilicious preparation. If you find any part if not clear, you want more information, please feel free to add as comments, and our chefs will review for everyone's benefit. Feel free to try/share the recipe and post the photo of your creation.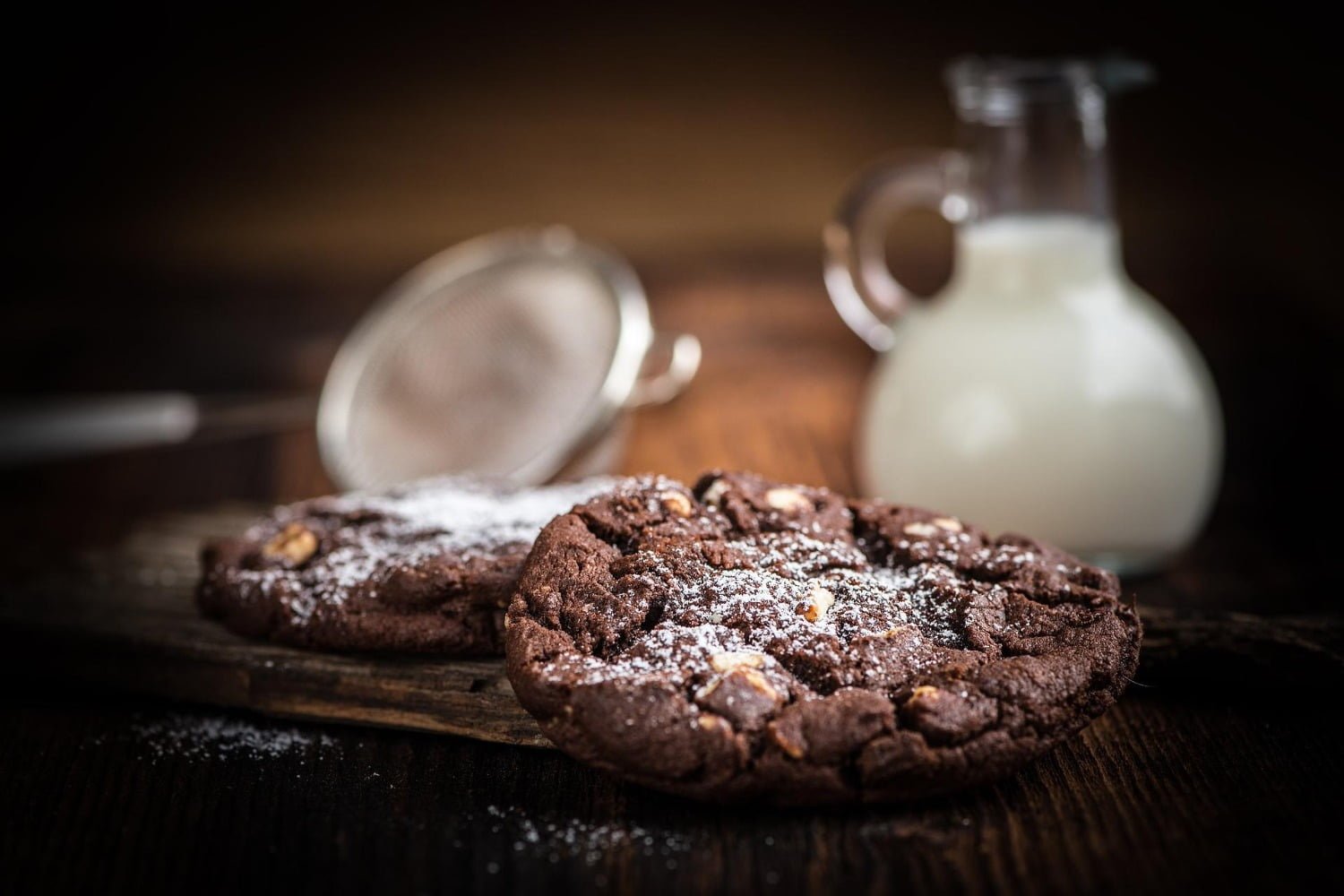 Dark Chocolate
As much as you want
1
Crush the oats into powder form and incorporate all your dry ingredients.
Chocolate
2
Melt your dark compound with butter
3
Add 1 tsp honey and milk each to your dry ingredients
4
Mix your dark chocolate and your batter.Mix until the batter is thick and shiny.
5
Drop the dough onto a parchment-lined baking sheet. Sprinkle flaky sea salt over the top.
Bake for 2 minutes in the microwave
Repeat with the remaining dough. ENJOY!
Nutrition Facts
Servings 1