In this course, we'll be going over how to prepare smoked chicken
Smoked chicken is a super easy protein to cook really looking for an internal temperature of 170 degrees. Will be smoking up some chicken legs and chicken wings.
Will also be using two different marinades and using cherry wood and apple wood with our charcoal smoker.
If you have any questions about this course feel free to leave them in the Q&A and I'll get back to you as soon as possible.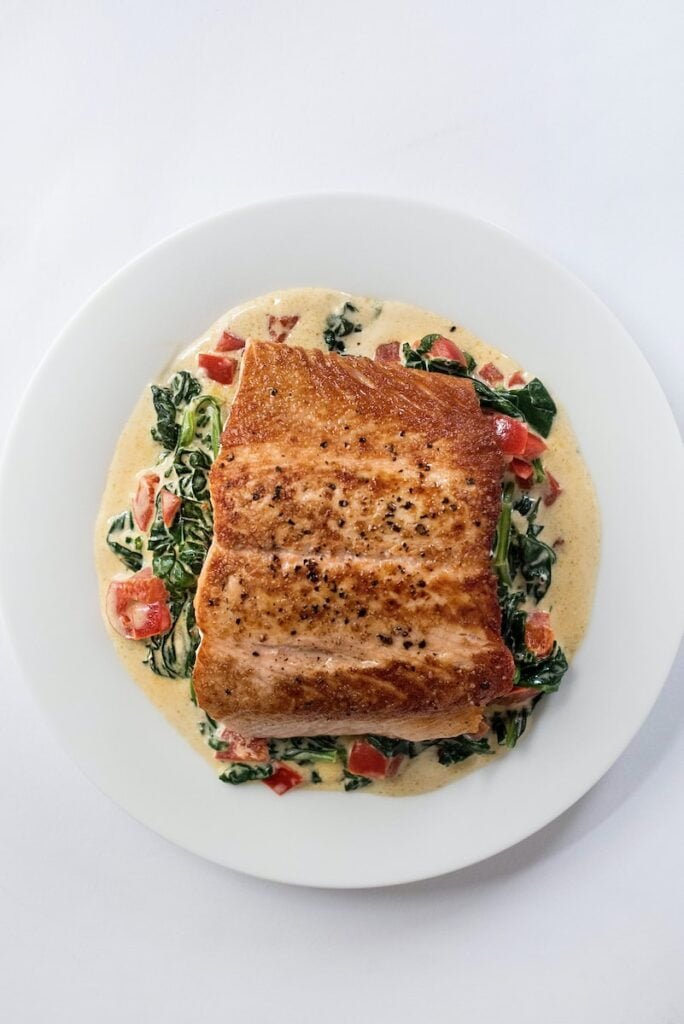 About Instructor
Video format is not supported, use Youtube video or MP4 format.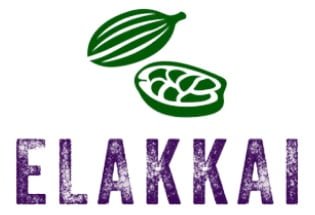 Login
Accessing this course requires a login. Please enter your credentials below!