Delicious meshed sweet carrot dessert
The loving recipe is expected to make Yummilicious preparation. If you find any part if not clear, you want more information, please feel free to add as comments, and our chefs will review for everyone's benefit. Feel free to try/share the recipe and post the photo of your creation.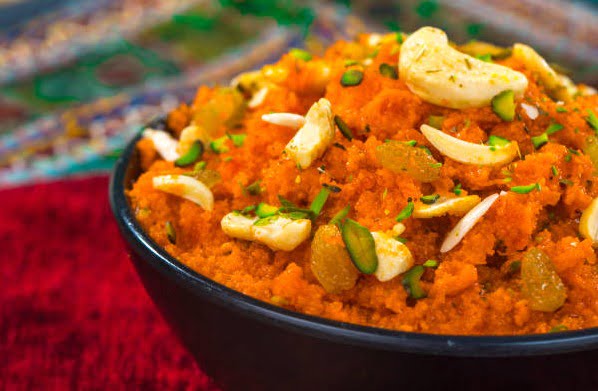 1
first, cook carrots with milk, sugar, and ghee in a cooker for about 20 minutes, and then garnish with dry fruits which are separately fried in 1 tablespoon ghee in a different pan.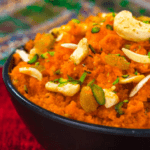 Nutrition Facts
Servings 1